Empowering a new brand for the growing startup sibill, the digital cash flow solution for small businesses.
Art direction:

A

lex Foradori, Nicolò de Biasio
Video and Animation: Alex Foradori
Company

website

: Alex Foradori
Graphic design: Alex Foradori, Nicolò de Biasio
Were the cash flowww


Once upon a time companies were used to manage the cash flow manually, now Sibill facilitates the reconciliation between invoices and transactions and ensures the payment and collection of invoices by the due date. Sibill's aim is to simplify cash flow monitoring, through its data aggregation platform that automatically pulls together cash flow impacting data sources

The differentiating factor is that Sibill makes sure everything can be automated.
The new brand starts here

The key asset we created is a new bespoke wordmarque. Understated yet distinctive, the aim was for it to be a strong and confident sign off for the ever-growing brand. We also created the "i" icon, designed to work as a clear and clean shorthand where needed, like on social channels and app icons and within the mobile experience. Both of these elements are supported by an evolved colour palette originating from the name of the brand: the sibyls were prophetesses or oracles in Ancient Greece, and their role translate into the core function of the product. Together with the "i" icon, a set of cutsomized and distinctive typographic characters bring the flexibility of the brand to a higher level, giving both a simple yet contemporary look.
A story of two voices

We created a new brand tone of voice that's warm, but businesslike, giving the freedom to speak naturally to everyone, while keeping the technical aspects behind. This demanded a total typographic refresh. We chose Object Sans and P22 Mackinak Pro to introduce these contrasting and connected voices. They work together in a strong typographic system, so that they can look as good together as they do individually. Combining them in applications creates the ability to emphasize information and also to express different voices. Through a scalable motion design system, both the brand and the tone of voice comes to life with confidence.
Research and Concept: Gut++ (Alex Foradori, Bianca Schick, Erik Campanini)
Script and Scenography:

Bianca Schick

, Alex Foradori
Video and Animation: Alex Foradori
Sound design:

Erik Campanini


Creative coding:

Michele

Leonardi
Are the apples that we buy in our supermarkets as perfect as they look? How can art-horror trouble the assumptions of beauty, "nature",
"natural", and "perfection" that we cling to?

Agribusinesses are sites of violent rupture and one of the most outstanding examples of the contemporary extractive economy: an abused resource for exploitation, domination, and domestication. The "Green Revolution'' has allowed monocultural production to be deployed globally in the name of food security. Simultaneously, it led to an era of unsustainable practices that remove, rearrange and exhaust the environment, exposing people to dangerous chemicals (Arboleda, 2020; Brooks Keeve, 2020; Chiesa, 2021; Dunlap and Jakobsen, 2020; Haraway et. al., 2019).

The project is an explorative narrative-driven website that aims to scrutinise the apple industry around Trentino-Alto Adige (Northern Italy). Here, large fields of apple trees appear never-ending, revealing linear grids marked by human extractions. The sea of apple cultivation is interrupted by an array of polished agricultural factories, promising growth and prosperity. Technologically advanced machinery is feeding the fruits that grow, accelerated by fertiliser. Behind the scenes, the scientific community is racing to design the perfect apple, crisp and juicy, never-ageing.

Following the apple supply chain (from the harvest to the consumer), we aim to reveal modes of production and corporate strategies that hide behind the image of tourism that keeps painting this region and its plantations as untouched "apple paradise". Further, the website displays these highly regulated, unnatural production rhythms that are responsible for structuring both human and non-human bodies.

By blending reality with our personal fiction, 'Techno Apple Superstar' depicts a dystopian landscape inside a digestive system, a machine producing false ideas of perfection. It assembles representations of different actors of the industry towards a monstrous figuration and critically examines the ideology behind the desire for spotless, beautiful apples. Further, it dramatises the almost religious belief in perfection and abstraction of life.


The project will be online soon.
In the meantime, below you can view some extract from the video game.


Bibliography:
Chiesa, E. (2021) Conosciamo l'agroecologia. Available at: https://falacosagiustatrento.org/blog/2021/04/16/conosciamo-lagroecologia/ (Accessed 13 January 2022).
Brooks Keeve C. (2020) 'Fugitive Seeds', Edge Effects, Center for Culture, History, and Environment (CHE). Available at: https://edgeeffects.net/fugitive-seeds/ (Accessed: 16 January 2022).
Arboleda, M. (2020) Planetary Mine. Territories of Extraction under Late Capitalism. London: Verso.
Dunlap, A and Jakobsen, J. (2020) The Violent Technologies of Extraction. Political ecology, critical agrarian studies and the capitalist worldeater. Switzerland: Palgrave Mcmillan.
Haraway D., Tsing, A. and Mitman G. (2019) 'Reflections on the Plantationocene.' [Online]. Available at: https://edgeeffects.net/wp-content/uploads/2019/06/PlantationoceneReflections_Haraway_Tsing.pdf (Accessed 17 January 2022).
DeMeyer, J. (2013) 'APPLE-PRODUCING FAMILY FARMS IN SOUTH TYROL: SOLINSA SHOW CASE REPORT FAO.' Available at: http://www.solinsa.net/ (Accessed 12 November 2021).


















As a player, you click through video collages, music videos, and text-based narrations. As the narrative unfolds, the extractive monster of apple monoculture and its mighty activities are revealed to you.

Stay alert because apple stories are catchy, but in fact, they can suddenly turn over and become their exact opposite: fertility becomes toxicity, remedy becomes poison, beauty becomes shit.



Documentation of landscape through Drone images (3D models) and
photogrammetry: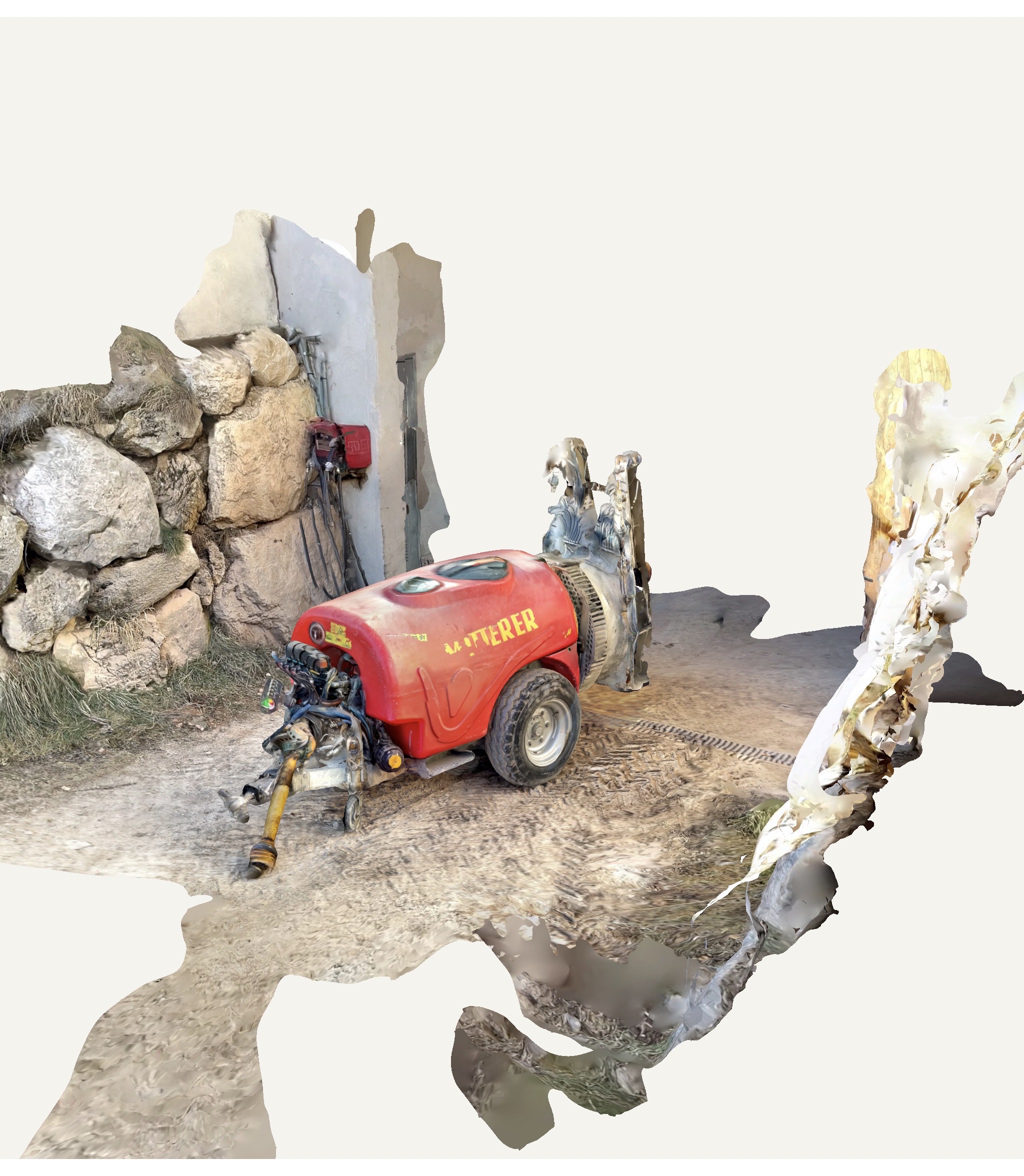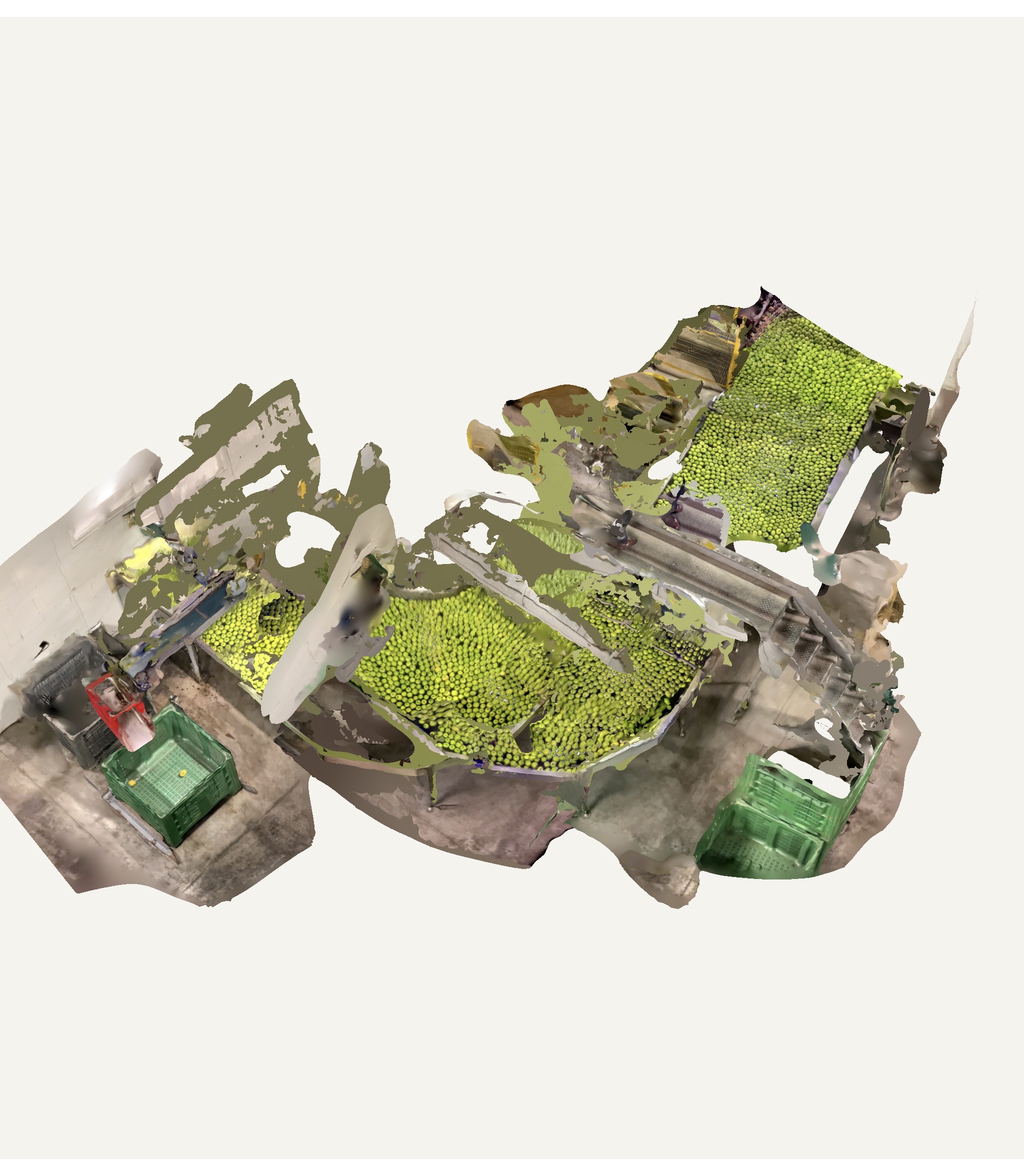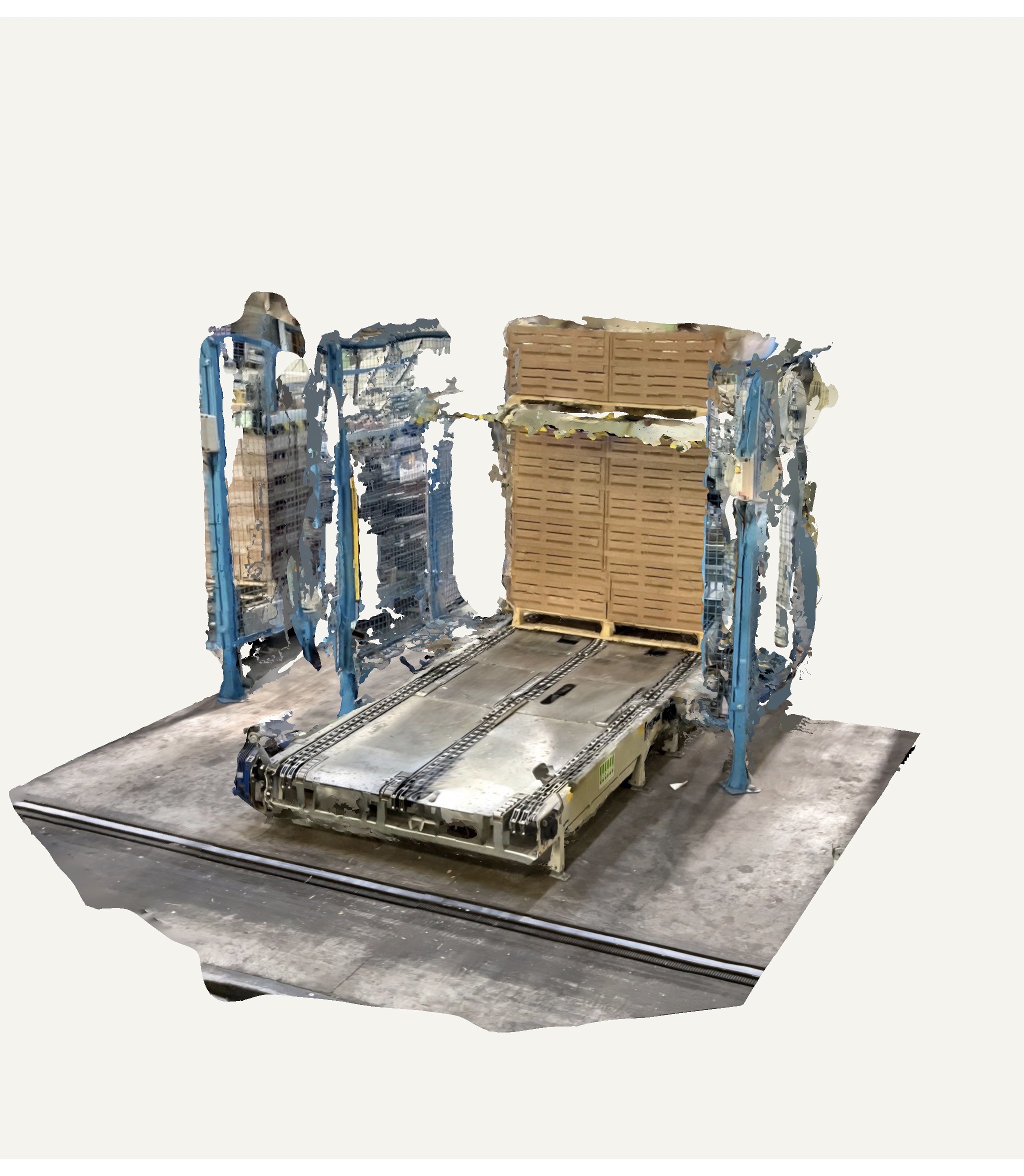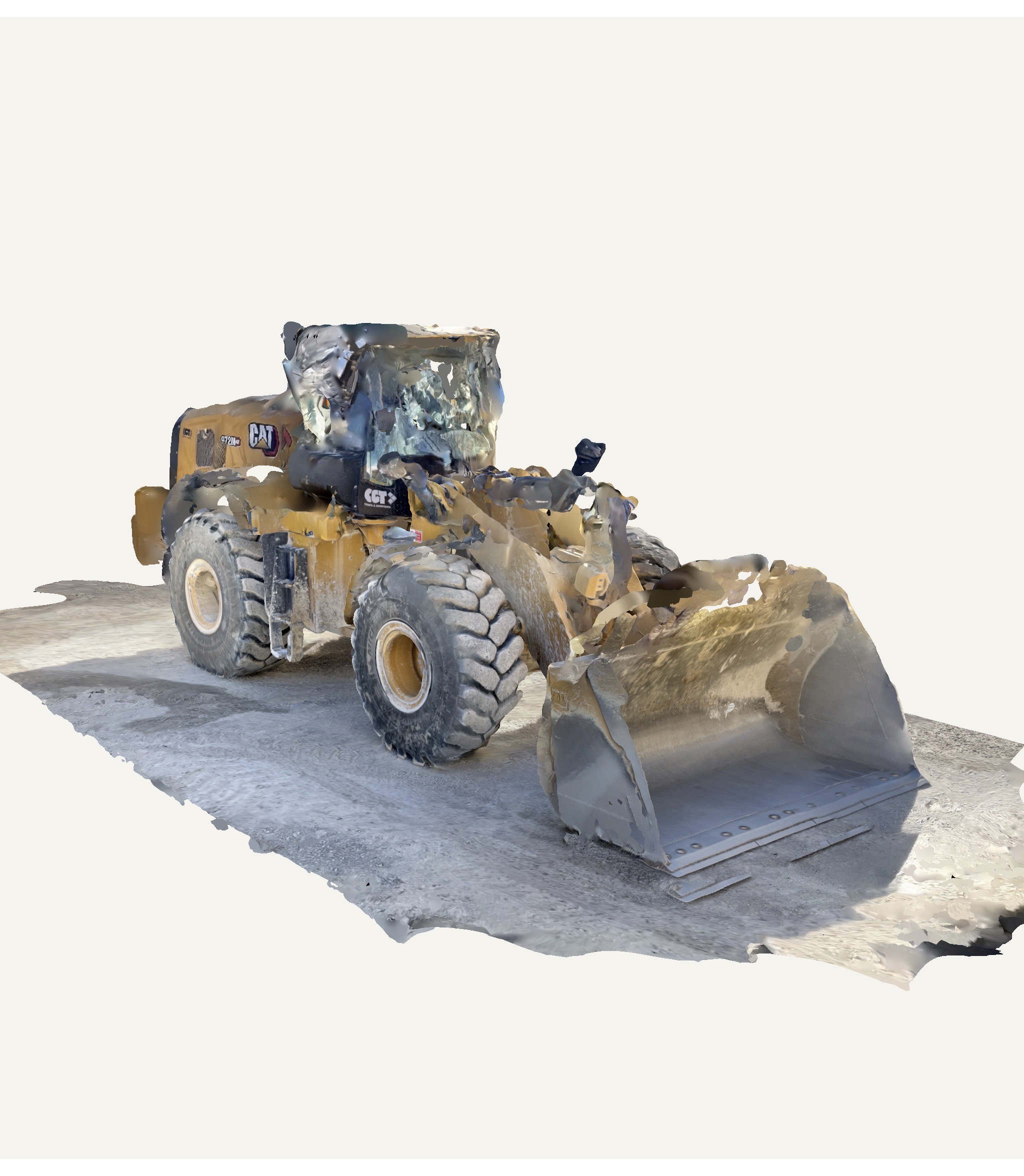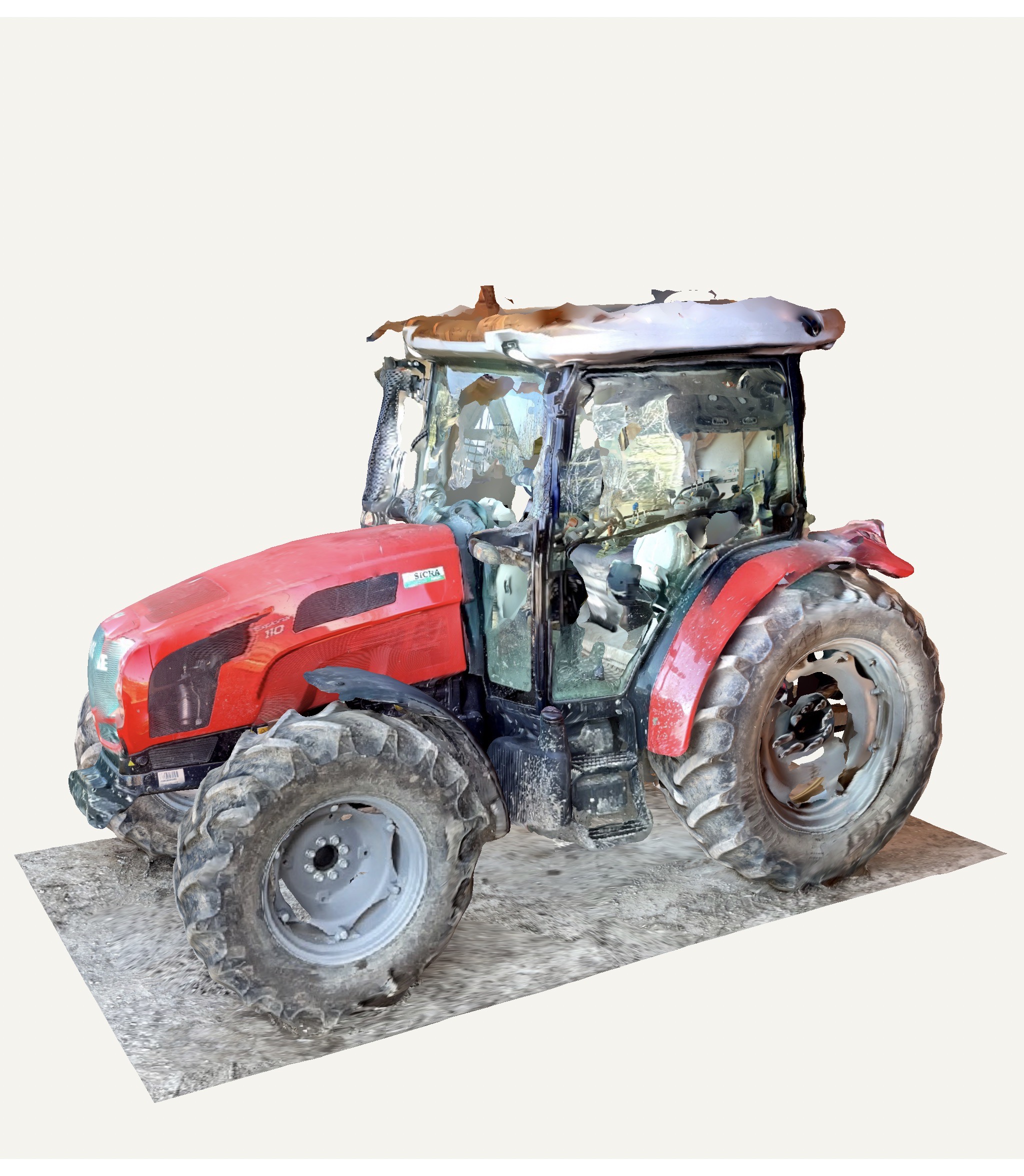 I lick I click I bite I spit
VIDEO/INSTALLATION AND PERFORMANCE:
#A whimsical tour into the frantic actions of Big Data, captured in videos and performances stuck in a loop.
Access the online player:
https://ilicibis.github.io/
Metaphors of extraction and mining suggest that personal datasets are material resources and commodities, ready to be processed for profit. However, a person's data is not a collection of impersonal numbers but a record of sensorial and emotional experiences. Since data is seemingly pervasive, even if we can't touch or see it, I give it visual and auditory qualities in a performative video installation. How can our attitude and treatment of data change if it in't visualised as numbers?








The viewer encounters a database of videos that delineate shapes around data, closer to the body, beyond the numbers and graphs that feed only the digital system. The actions performed in the videos visualise data metaphors and expose the absurdities of data-driven strategies in constant rearrangements.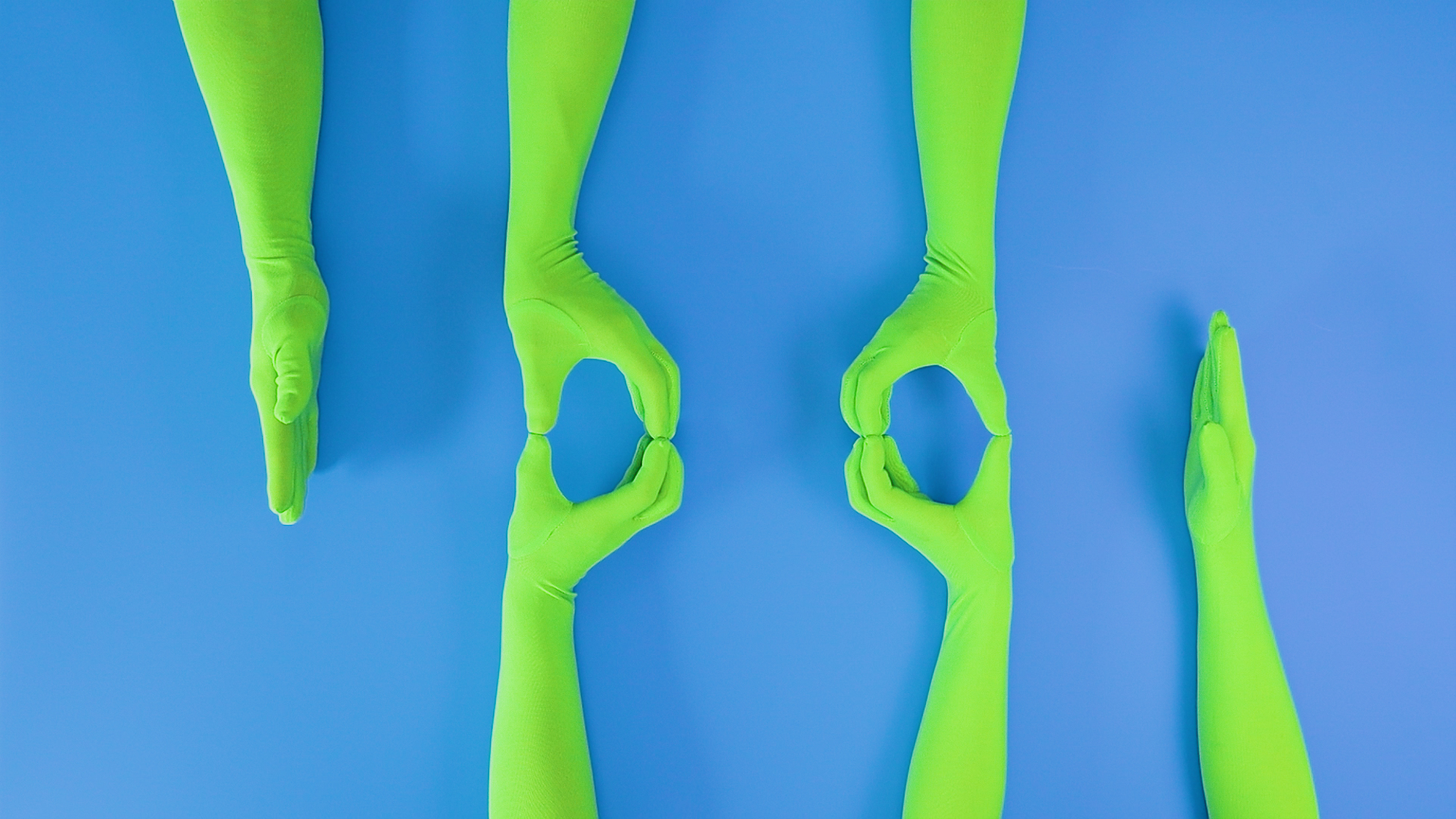 Technical description:
The video scenes are processed by a software that determines the final cut, creating different combinations of the same scenes to investigate semi-automated storytelling in relation to data sets. By randomizing in real-time the selection and order of the scenes fed to the code, each screening is a uniquely generated clip that functions as a window: No fixed narrative—but a catalog of shifting impressions and evocations—configurations of video fragments arising and repeating.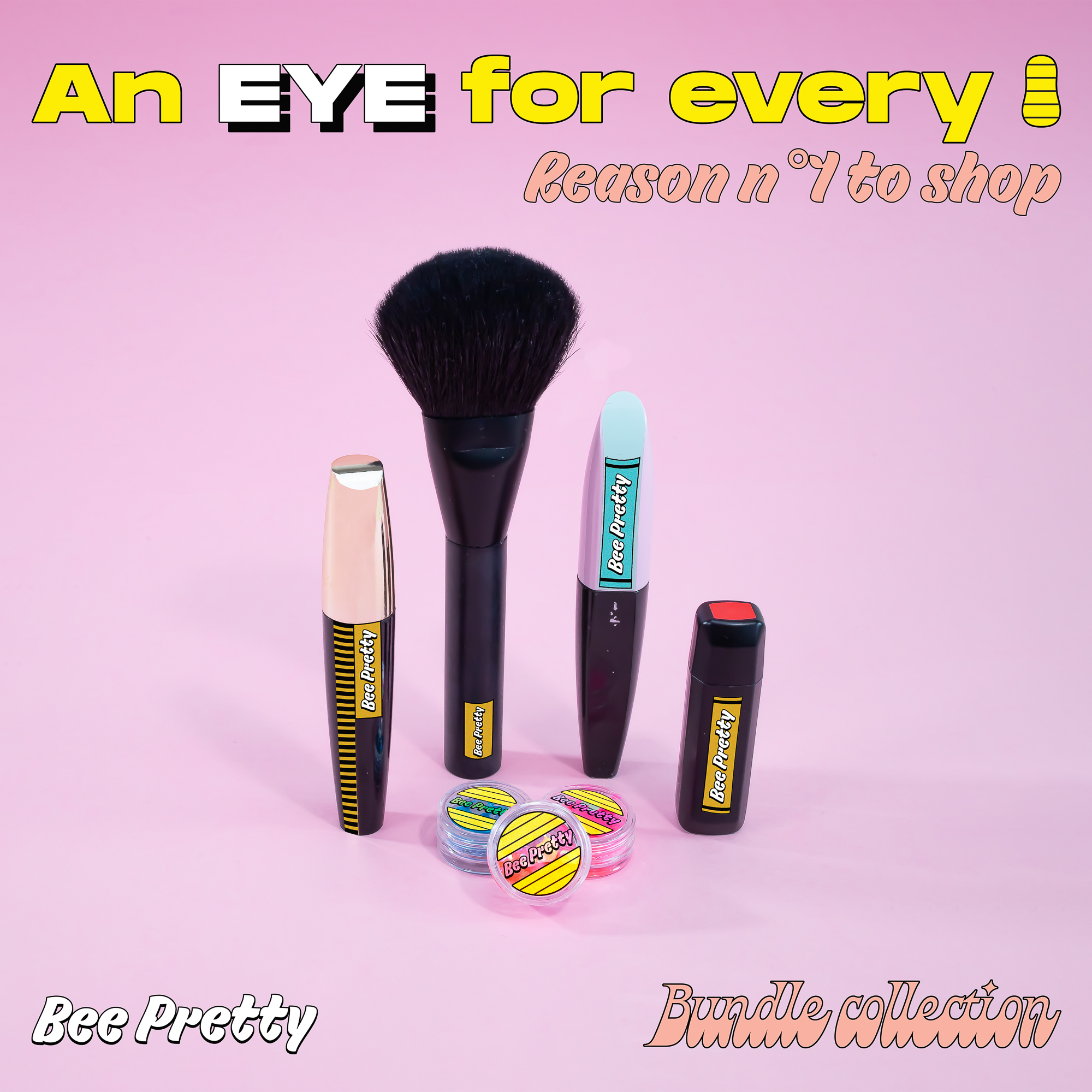 Golden Goose Deluxe Brand was born in 2000 in Venice by two Italian designers. Since the beginning, the company has distinguish itself with innovative but artisan spirited products. In 15 years, Golden Goose Deluxe Brand has created a complete lifestyle for its customers, offering a collection that includes ready to wear, accessories and footwear, combining a refined and modern style with a vintage look, all supported by the strong Italian sartorial tradition. The brand has flagship stores in New York, Paris, London, Milan, Tokyo, Seoul, Beijing, Beirut, St. Tropez and Amsterdam.

Since 2019 I collaborate with the creative team at Golden Goose. I conceptualize and create animations for advertising campaigns, Instagram posts and stories.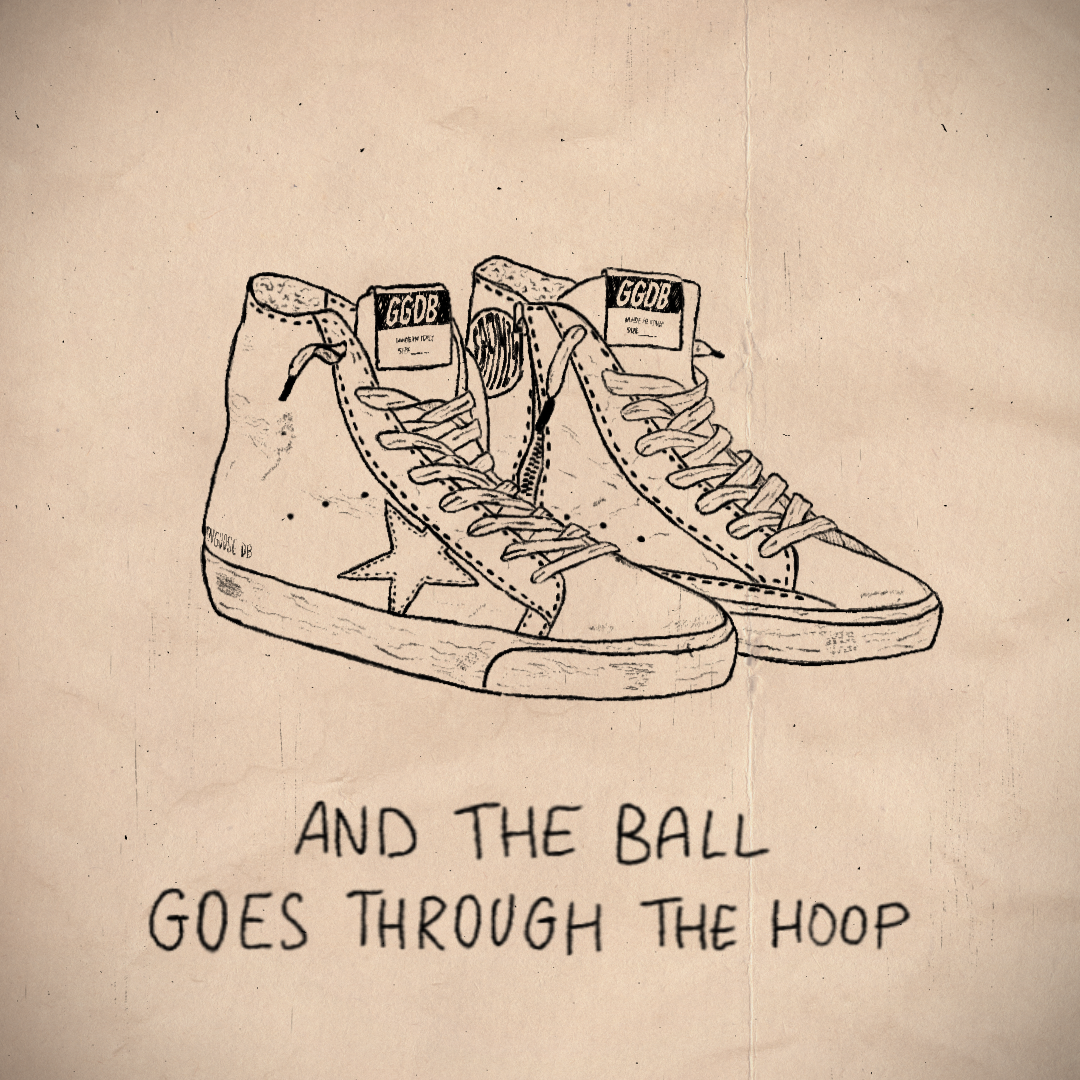 ︎

Full videos here: ︎ ︎
VerificatoInvia un messaggio
ù